Prix et Distinctions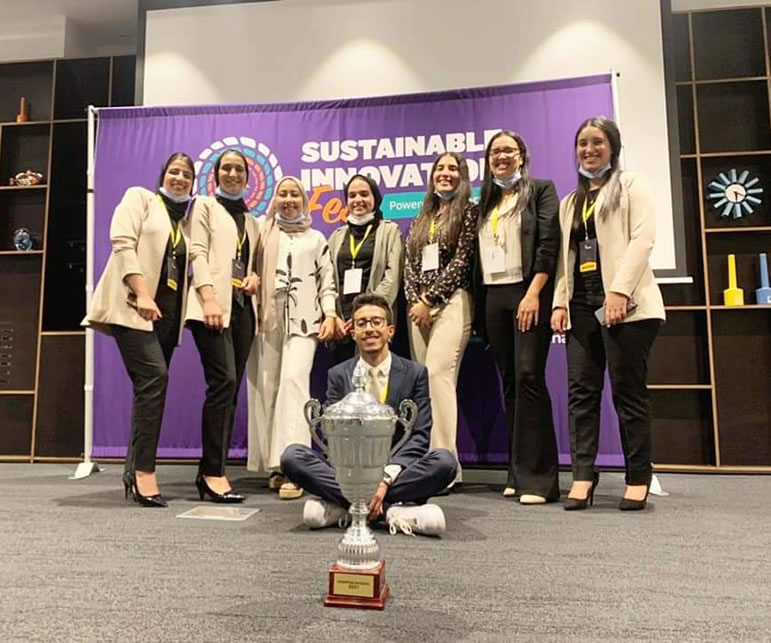 L'équipe Enactus de l'Ecole nationale des sciences appliquées (ENSA) de Khouribga représentera le Maroc dans l'édition 2021 de la Enactus World Cup, la plus grande compétition d'entrepreneuriat social estudiantin, prévue du 14 au 21 octobre prochain.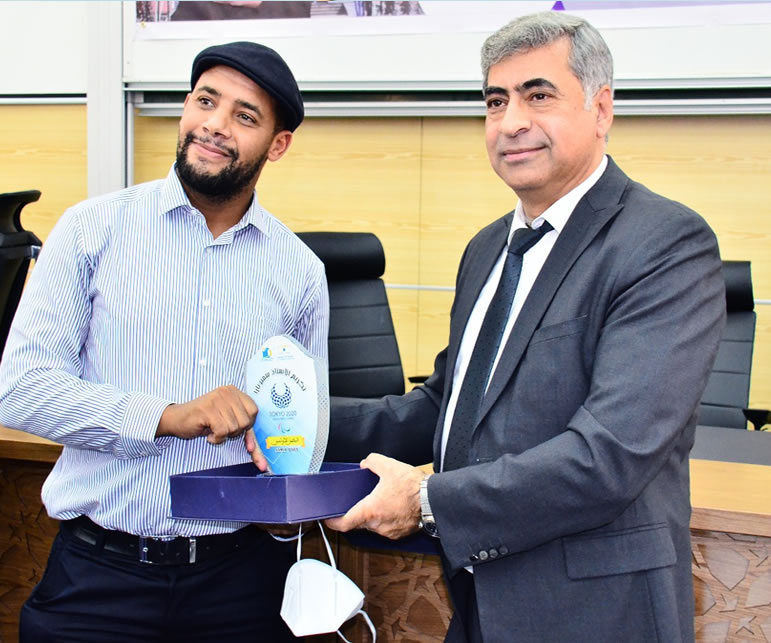 Professeur Samir Bara, enseignant chercheur à l'Ecole Supérieure de Technologie de Khénifra a remporté la médaille de bronze lors des jeux paralympiques de Tokyo 2020.
- Jeux paralympiques de Tokyo 2020
09 May, 2022
International Conference on Intercultural Issues in Anglo-American Thought and Literature
School of Arts an Humanities Beni Mella, Morocco

26 May, 2022
AMID, TIAD and FST Beni Mellal organize the 7th edition of the International Conference on Business Intelligence CBI'22
ENSA Khouribga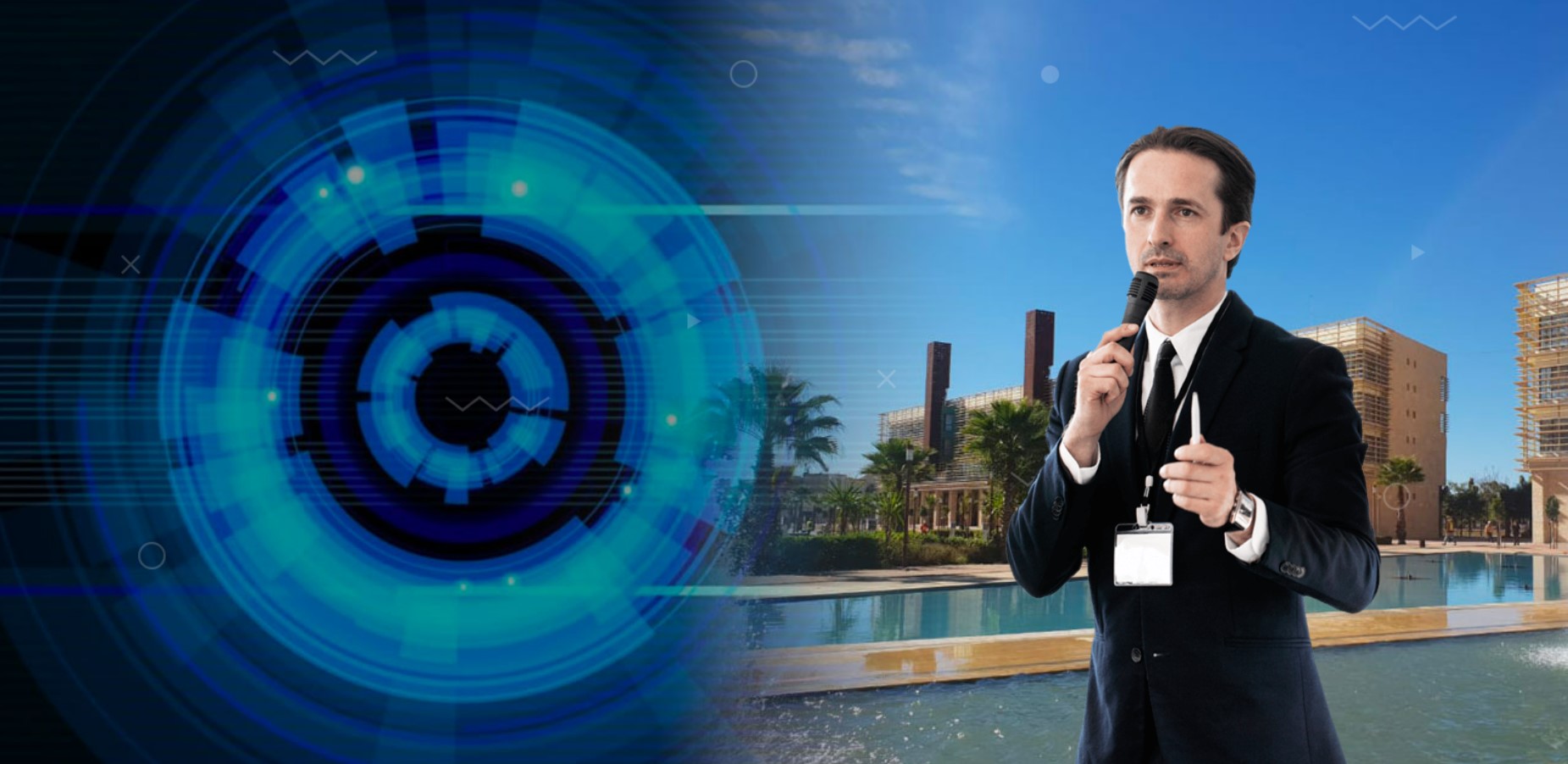 16 March, 2022
The National School of Applied Sciences of Khouribga, Morocco, will organizing the Second Edition of The International Workshop on New Services and Networks WNSN'22 during Mars 16-17, 2022.
ENSA Khouribga

0
Établissements

0
Villes Universitaires

0
Enseignants-Chercheurs
0
Personnel Administratif et Technique

0
Etudiants

0
Etudiants étrangers

0
Doctorants

0
Structures de recherche

0
Diplômés