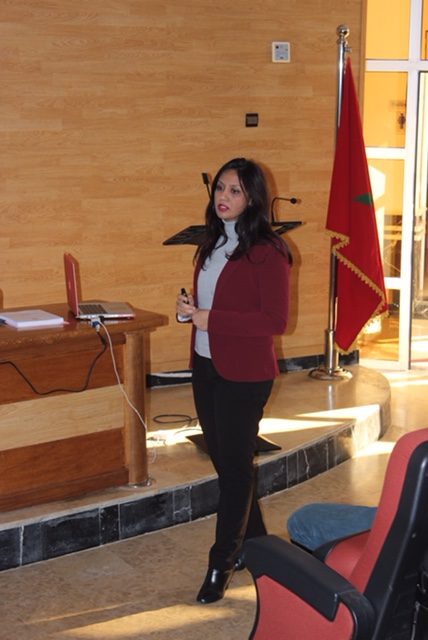 Hello and Welcome to the LGS laboratory!
The academic year 2020-2021, has been marked by a major event at Sultan Moulay Slimane University: the creation of the Laboratory of Systems Engineering (LGS). A new star is born in the world of research at the USMS!
The Systems Engineering Laboratory (LGS) is a joint research unit under the supervision of Sultan Moulay Slimane University. The LGS covers a wide spectrum of activities which are, by nature, interdisciplinary and animated by competences of different specialties.
The LGS organizes yearly international scientific conferences as well as competitions promoting innovation in the Beni Mellal – Khenifra region. These events which present our main research works also help to provide good information on all the research results. These events should also offer young researchers the opportunity to present their research work in order to popularize and enhance them.
In addition to scientific events and international conferences, the laboratory participates in various projects at different levels (local, national and international…). The LGS staff is also involved in international scientific collaborations.
Do not hesitate to connect regularly to our website to discover new features! You will probably find a lot of information about our laboratory, especially about its activities and its equipment. Contact us if you want more information, but also to share your projects and skills with us.
Our teams are open to new collaborations with the academic and industrial worlds.
Prof. Dr. Hanaa Hachimi
Director of the Systems Engineering Laboratory (LGS)